Great Brands
We Work With
We are fortunate to partner with leading global organizations in a variety of industries who value strategic event marketing.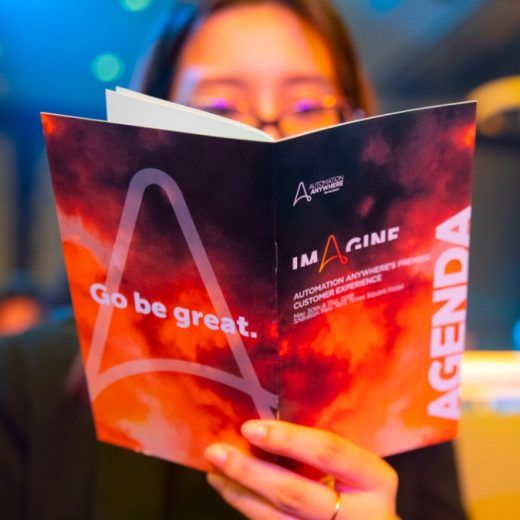 CASE STUDIES
LOMA was a total lifesaver for us. We had big ambitions for the 2022 tradeshow season, including one of the largest shows of the year, The National Restaurant Association Show (NRA).

Maylee Jacob
Brand Strategy Manager
7shifts
"Partnering with the LOMA team for our annual customer conference was the best business decision we could have made. The team was incredibly supportive throughout the entire process."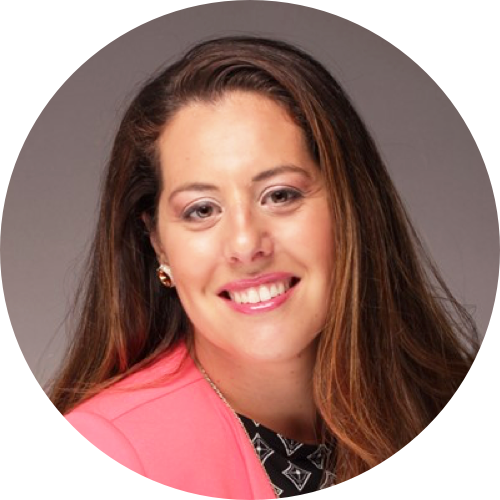 Vanessa Brangwyn
Chief Customer Officer
Achievers
"We rely on LOMA to manage the most intricate aspects of Imagine, our company's largest customer and partner event held throughout the world."

Gary Conway
CMO
Automation Anywhere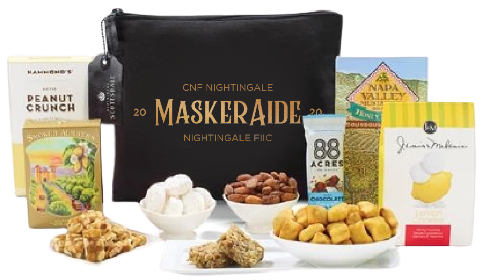 "Working with LOMA was a true collaborative partnership."

Christine Rieck Buckley
CEO
Canadian Nurses Foundation
We had an ambitious conference objective; LOMA helped us to deliver it with exceptional quality.

Heather McLaughlin
Operations Lead – Frayme
Frayme
The LOMA team led and curated such a unique and valuable experience for our team. Through their industry expertise they were able to bring together our staff, guest speakers, and number of board members flawlessly.

Katherine Regnier
CEO of Coconut Software
Coconut Software
"We truly valued our partnership with Loren and her team in helping to make our conference one of the highest rated events of my tenure at Great Place to Work."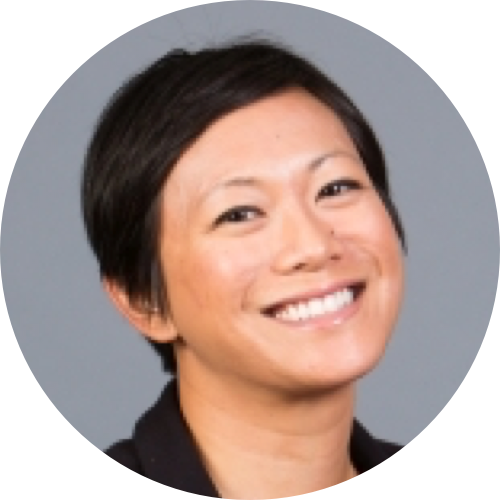 Lizelle Festejo
Director of Programs and Events
Great Place to Work
"I am a repeat customer because of their imagination, problem-solving, attention to detail, warmth, sense of humor, compassion, and outstanding partnership and project management."

Keshila Shannon
SVP of Marketing
Lever
LOMA knows how to deliver world-class experiences!

Zak Hemraj
Co-founder & CEO
Loopio
"LOMA is an outstanding partner to work with. We have used them to provide full-service support on important sales events, and they provide unparalleled project management and customer service."

Shannon Katschilo
General Manager
Medallia Canada
LOMA Agency was a true partner in our event strategy and execution!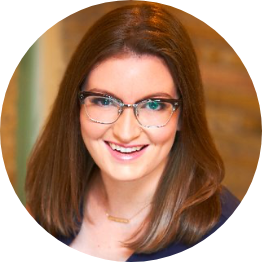 Katie Paterson
VP of Marketing, Nudge
Nudge
We literally could not have done the 2022 Park People Conference without them.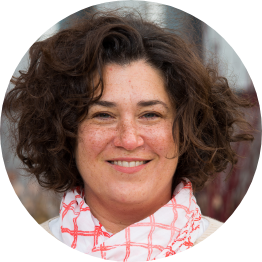 Jodi Lastman
Director, Marketing
Park People
The LOMA team was fantastic to work with! From start to finish, the process of running our event ran smoothly.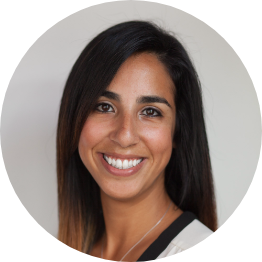 Dr. Amber Cohen
Clinical Psychologist
The Cohen Clinic
The Loma Team was so easy to work with throughout our entire event planning process.

Karina Rosales
Senior Account Executive
Williams Pharmalogistics