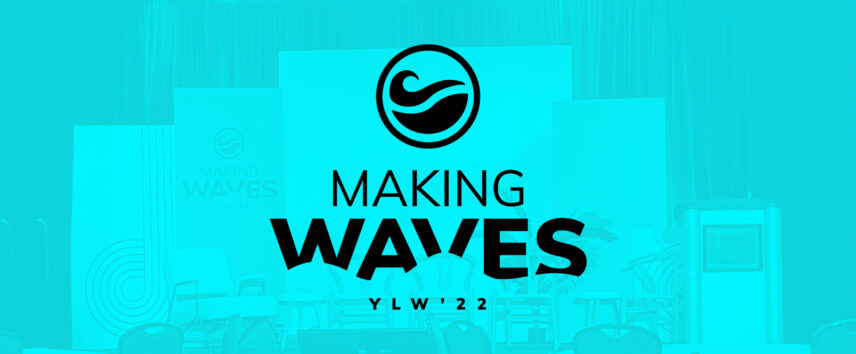 About Coconut Software
Coconut Software is a development platform that focuses on appointment scheduling and queuing software for financial institutions. Their focus is to make it easy for customers to connect to their financial institutions by streamlining the connection process. They strive to provide seamless customer experiences that include reduced wait times and increased conversion rates.
About the Event
Event: Making Waves YLW '22
Date: October 17-20, 2022
Venue: Delta Hotels by Marriott Grand Okanagan Resort
Coconut Software – Making Waves YLW '22
Two years after Covid combined with a fast-growing organization meant Coconut Software was more than ready for their first company retreat. The goal of Making Waves YLW '22 was to connect with fellow "Coconuts" many of whom had not met in person before, learn about the company goals, build relationships, and ultimately have fun together. Our team at LOMA Agency was happy to help set the groundwork for future retreats.
Making Waves YLW '22 saw just under 30 staff attend virtually and nearly 120 staff join in-person in beautiful Kelowna, British Columbia for a three-day retreat filled with keynotes, sessions and social activities. Events included a Kelowna themed scavenger hunt, local evening experiences at Sandhill Winery and Kettle River Brewing, team breakout sessions, and a tropical inspired awards celebration! The retreat also provided an opportunity for Coconut Software leadership to meet with their Board Members who enjoyed attending sessions as well as an intimate private dinner at CedarCreek Winery.