Customer First
They're the reason we do what we do.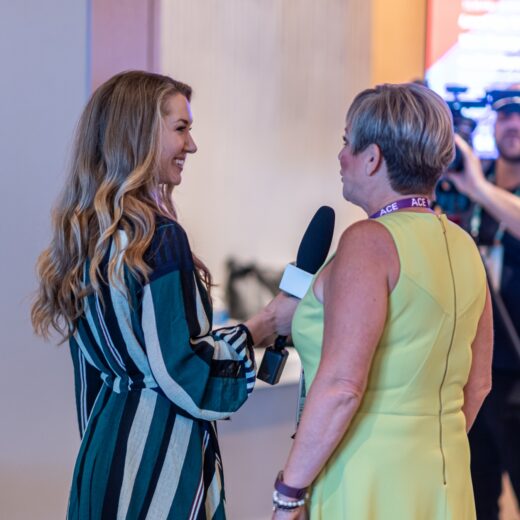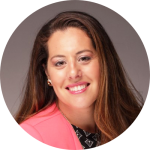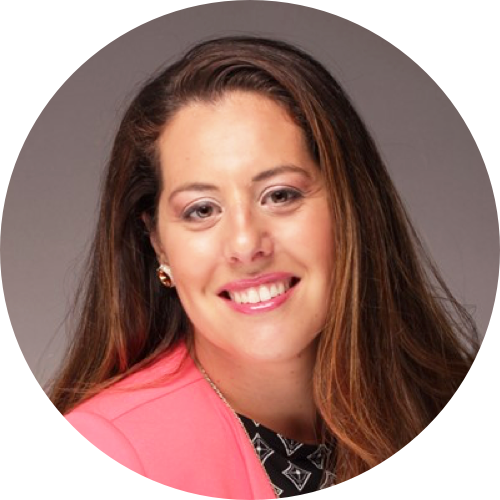 Vanessa Brangwyn
Chief Customer Officer
Achievers
"For those looking for a flawlessly executed event."
"Partnering with the LOMA team for our annual customer conference was the best business decision we could have made. The team was incredibly supportive throughout the entire process and completely treated this event like it was their very own. Their professional can-do attitude, attention to detail and open communication style allowed us to collaborate effectively to create a world-class event that all of our attendees found extremely valuable and fun. For those looking for a flawlessly executed event and true partners in the event management process, it doesn't get any better than the LOMA team. I'm already excited about partnering with them for next year's event."

Gary Conway
CMO
Automation Anywhere
"We value their experience, their professionalism and their taste."
"We rely on LOMA to manage the most intricate aspects of Imagine, our company's largest customer and partner event held throughout the world. We value their experience, their professionalism and, most importantly, their level of taste. We value the relationship we've built with them."

Christine Rieck Buckley
CEO
Canadian Nurses Foundation
"Our success was their success – a true win-win partnership!"
"Working with LOMA was a true collaborative partnership. They were professional, innovative, timely, and responsive. They always 'really listened' making us feel heard and special. LOMA was not just a company working with us but a true partner that added value to CNF's first virtual Nightingale MaskerAide. Gong virtual was not possible without their expertise. Our success was their success – a true win-win partnership!"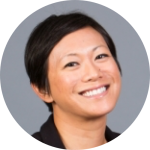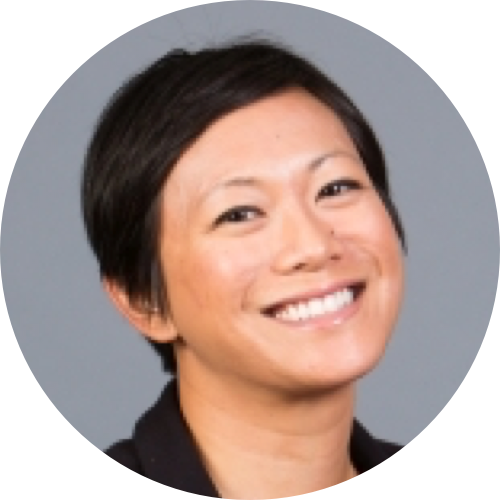 Lizelle Festejo
Director of Programs and Events
Great Place to Work
"LOMA made our conference one of the highest rated events of my tenure at Great Place to Work."
"Working with LOMA Marketing Agency on our signature event at Great Place to Work has been an excellent partnership. Loren's eye for detail and understanding of the strategic role of our event in highlighting our brand and mission was key in helping us to create a highly successful program. From day one, Loren and her team provided thoughtful recommendations to enhance our attendees' experience and build relationships with our clients. The partnership was seamless, from the planning and preparation phases to the onsite delivery, including registration management, sponsor activations, attending to VIP guests and liaising with the hotel. Our trust in LOMA allowed our core Events Team to focus on elevating our content for the program and leverage strategic relationships onsite.
LOMA embodies the values and behaviors that Great Place to Work strives to carry forward on the daily:
Care – By continually checking in and supporting the Events Team throughout the planning process, as well as providing world-class customer care to our attendees before and during the event.
Be Curious – By asking pointed questions to help drive us towards efficiency and to add value.
Excel – By helping us to think outside the box of what we've typically done for our events.
Champion One Team, One Mission – By always acting as an extension of the GPTW team, and
Integrity – By standing behind every decision and outcome, regardless of the result.
We truly valued our partnership with Loren and her team in helping to make our conference one of the highest rated events of my tenure at Great Place to Work."

Shannon Katschilo
General Manager
Medallia Canada
"LOMA is the best marketing agency I have had the opportunity to work with."
"LOMA is an outstanding partner to work with. We have used them to provide full-service support on important sales events, and they provide unparalleled project management and customer service. Not only do they respond to requests quickly, but they are also able to see around every corner which enables us to provide top tier experiences for our clients. LOMA is the best marketing agency I have ever had the opportunity to work with and can't imagine organizing an event for our clients without them."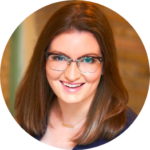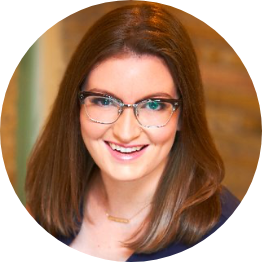 Katie Paterson
VP of Marketing, Nudge
Nudge
"LOMA Agency was a true partner in our event strategy and execution!"
"They supported us as we embraced the virtual world of events with ease. Having them onboard from ideation to execution made a huge impact on the quality of experience we were able to produce for our attendees. They have a keen sense of elevated experiences while also keeping demand & business objectives in mind. I highly recommend the LOMA team for those looking to create business-focused event experiences."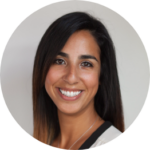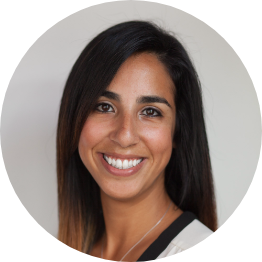 Dr. Amber Cohen
Clinical Psychologist
The Cohen Clinic
"The LOMA team was fantastic to work with! From start to finish, the process of running our event ran smoothly."
"The LOMA team was fantastic to work with! From start to finish, the process of running our event ran smoothly. They are well organized, have great attention to detail, are quick to communicate, and offer creative but achievable ideas. They offer support at every step of the process which reduces the time and energy you have to spend on accomplishing related tasks. The event turned out amazingly well, I received very positive feedback from attendees, and I felt like a guest at an event I was hosting. A true professional company with a personal touch!"