About Us
At LOMA Marketing Agency, we know that your events are about more than throwing a great party—they're opportunities to build brand awareness, generate new business, and engage with your customers and target audience.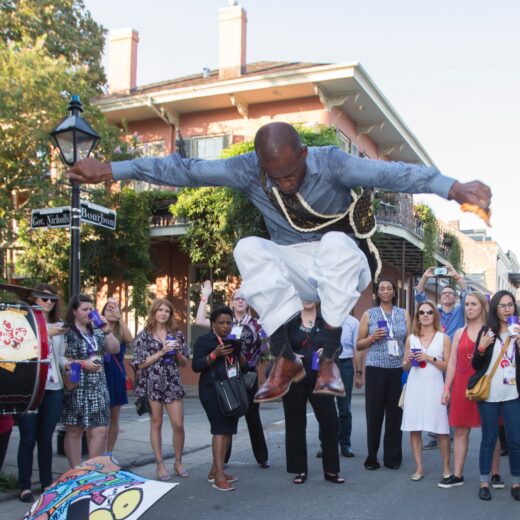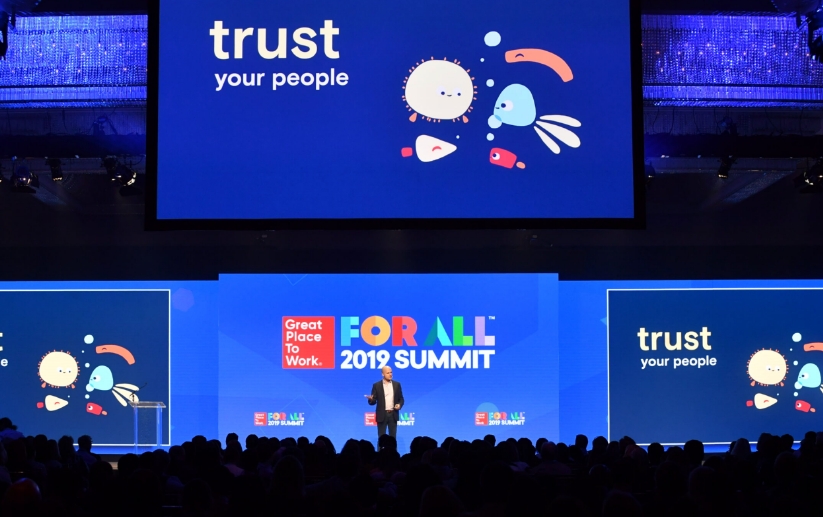 Events can and should be strategic, creative, and yes: fun! They should also provide companies with a return on their investment.
Together, we'll work to create a holistic strategy for an event that meets the strategic, creative, and experiential goals for organizations of any size and in any sector.
Our Values
CUSTOMER
FIRST
You're the reason we do
what we do and you'll
always be #1.
RESULT DRIVEN
Your goals are our goals. We get results by ensuring your goals are front and center, every step of the way.
BE
CREATIVE
We're addicted to being innovative, focusing on differentiation and pushing boundaries.
THE DEVIL IS
IN THE DETAILS
We take pride in ensuring
no detail is overlooked.
ALWAYS
SMILING
We love what we do and it shows.