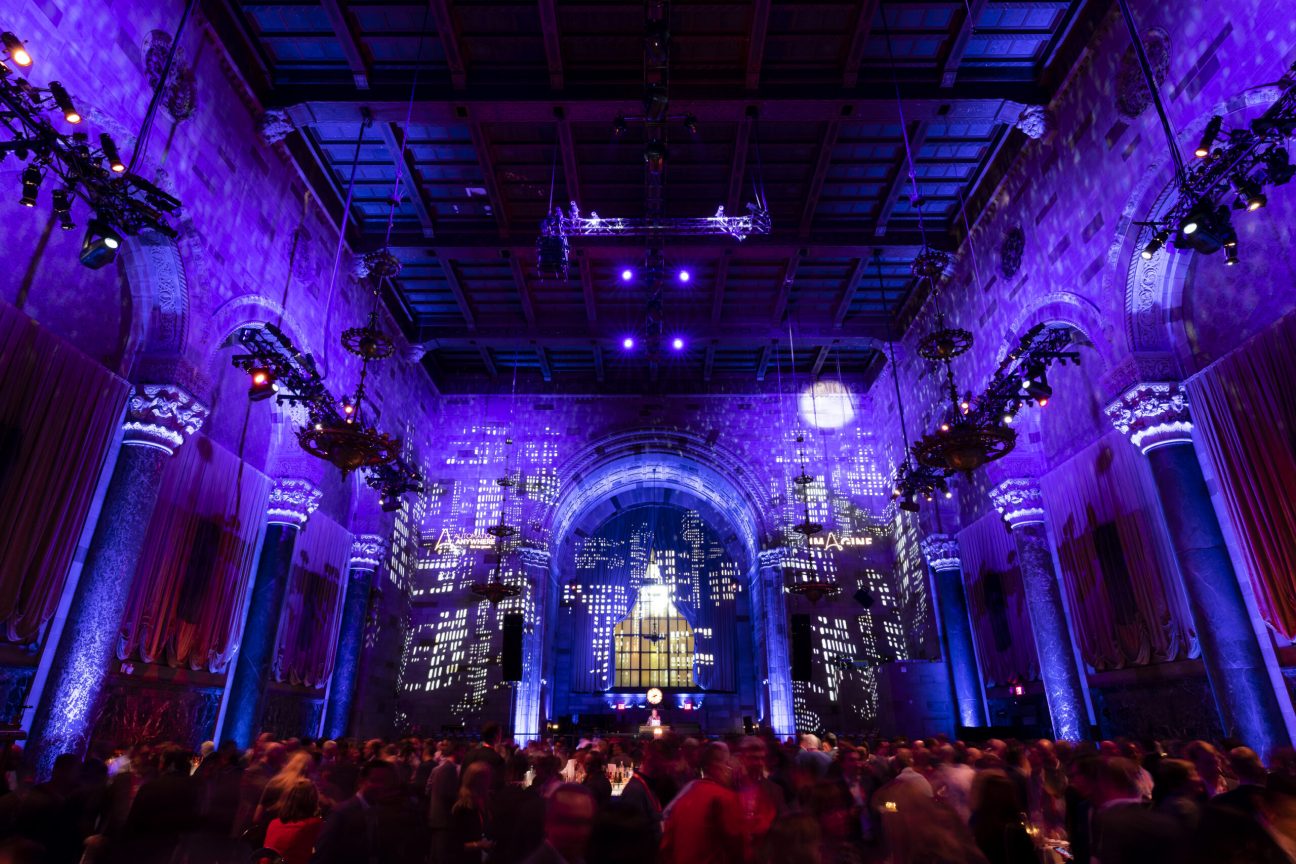 Automation Anywhere is the world's largest software provider of robotic process automation, the platform on which more organizations build world-class Intelligent Digital Workforces. Automation Anywhere's enterprise-grade platform uses software bots that work side by side with people to do much of the repetitive work in many industries.
IMAGINE New York 2019
Imagine is a two-day experience for customers, partners – and bots – where knowledge and vision will frame a platform upon which you will be able to profoundly impact your business.
The event kicked off on Tuesday April 16 with Bot Games playing host to a live bot building competition as well as a competition where select developers will present pre-built bots to a panel of judges. The event also included an interactive bot resiliency workshop, a game-show themed competition concluding with a cocktail reception.
Day two kicked off Imagine which hosted over 1,500 guests and began with the Main Experience and welcome by CMO Gary Conway and CEO & Co-founder, Mihir Shukla. The rest of the day was filled with engaging content including a variety of concurrent breakout sessions and Build-A-Bot fun!
Day two concluded with an offsite social reception at Cipriani.