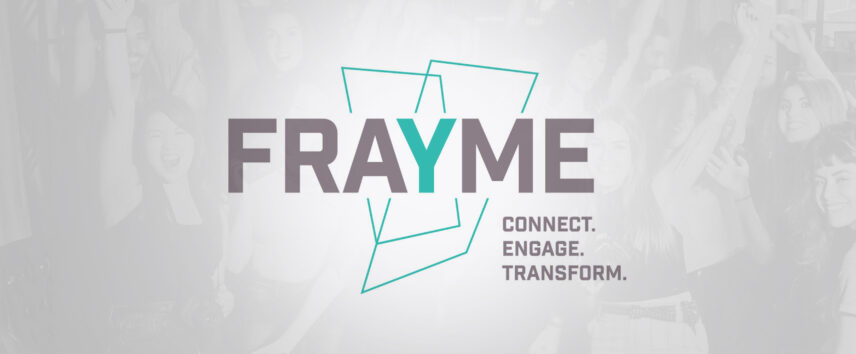 About Frayme
Frayme was created in 2017 to ensure young people in Canada benefit from the latest mental health resources and knowledge in substance abuse. Frayme works to improve youth mental health and substance use care systems in Canada, with the belief that healthy young people mean a healthy future and a healthy now.
About the Event
Event: Frayme Learning Institute 2023
Date: February 22-23, 2023
Venue: Hyatt Regency Vancouver (Hybrid)
Website: https://frayme.ca/frayme-learning-institute-2023
The team at Frayme was excited and eager to bring their audience together for the 4th annual Learning Institute and their first ever hybrid event. The goal of this event was to bring lived experts and partners together to share knowledge while learning and growing together.
LOMA Marketing Agency was thrilled to partner with Frayme on this impactful event.
#Frayme2023 brought together over 420 attendees with nearly 300 attending in-person in Vancouver, British Columbia.
This two-day conference was filled with content, conversations, and connection. Sessions were led by lived experts and content specialists encouraging the sharing of knowledge in an engaging and welcoming environment.
Extracurricular activities for this event included a sound bath experience, restorative stretching class, meditation, and playtime with therapy dogs.