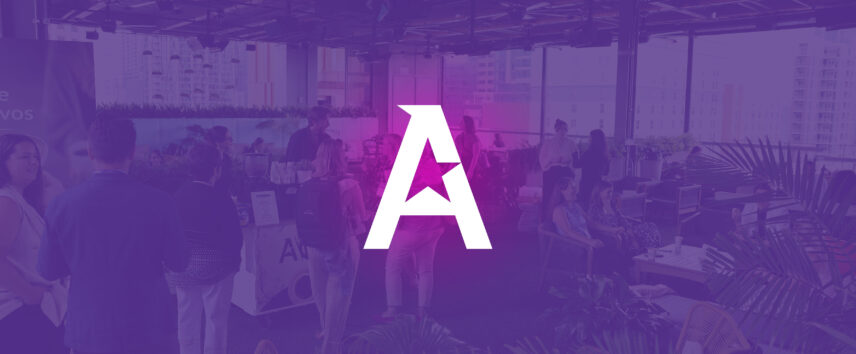 Achievers' mission is to change the way the world works. Their Employee Success Platform is specifically designed to drive higher levels of employee engagement. It's built to align everyone with business objectives and company values, driven by recognizing shared victories every day. It's designed to make success a way of life.
Achievers Customer Experience (ACE) 2023
Achievers Customer Experience (ACE) is North America's leading employee engagement and recognition conference, bringing together a community of engagement and culture leaders to focus on employee engagement in the modern workplace. Innovative keynotes and sessions help attendees lead, engage, and accelerate, with actionable education and connections that power the rest of the year. The mission of ACE is to share best practices for employee engagement and to help attendees better understand how organizations can successfully recruit, retain and inspire their people through a culture of recognition.
This year, ACE was hosted in Austin, TX, the "Live Music Capital of the World." The conference itself was held at the newly opened Austin Marriott Downtown; located in the heart of the city, the property features a tropical rooftop patio, which was the perfect backdrop for Achievers' Coffee & Convos networking experience. The central location also allowed for easy access to historical venue, Antone's Nightclub, where the ACE evening social event was held. From BBQ to tacos, we leaned into Austin's roots in all aspects of planning to provide a fun and authentic experience for locals and travellers alike.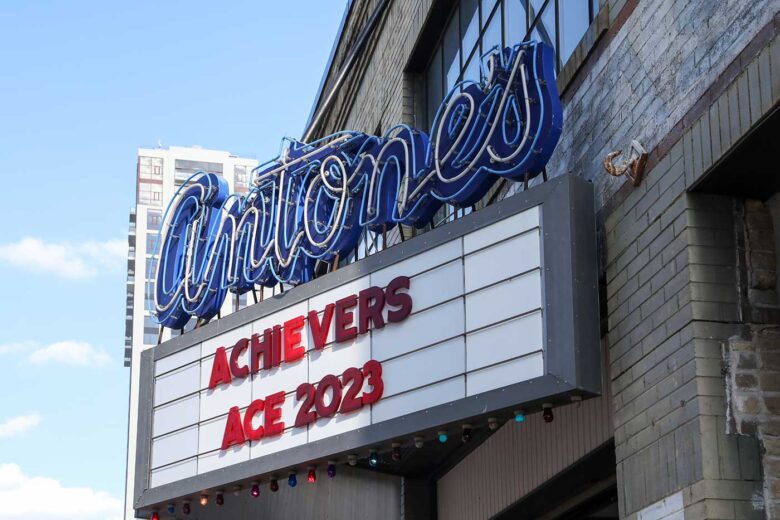 Achievers 50 Most Engaged Workplaces® Awards Celebration 2023
The Achievers 50 Most Engaged Workplaces® Awards recognize top employers that display leadership and innovation in engaging their workplaces. Employee engagement is how each employee connects with your company and with your customers. Workplace engagement means employees care about the future of the company and are willing to invest the discretionary effort to see that the organization succeeds.
The Achievers 50 Most Engaged Workplaces® Awards celebrate the top 50 employers based on the Eight Elements of Employee Engagement® (Leadership, Communication, Culture, Rewards and Recognition, Professional and Personal Growth, Accountability and Performance, Vision and Values, and Corporate Social Responsibility).
For the 2023 event, we reimagined the traditional gala to an elegant yet accessible alternative, featuring reception stations, a seated dinner, and recognition moments for all of the winners, including special mentions for each of the 'Elite 8'. With Austin-based musician, Jo James, and a locally sourced menu, this year's 50 Most Engaged Workplaces® Awards Celebration offered a genuine Texas welcome for all attendees.