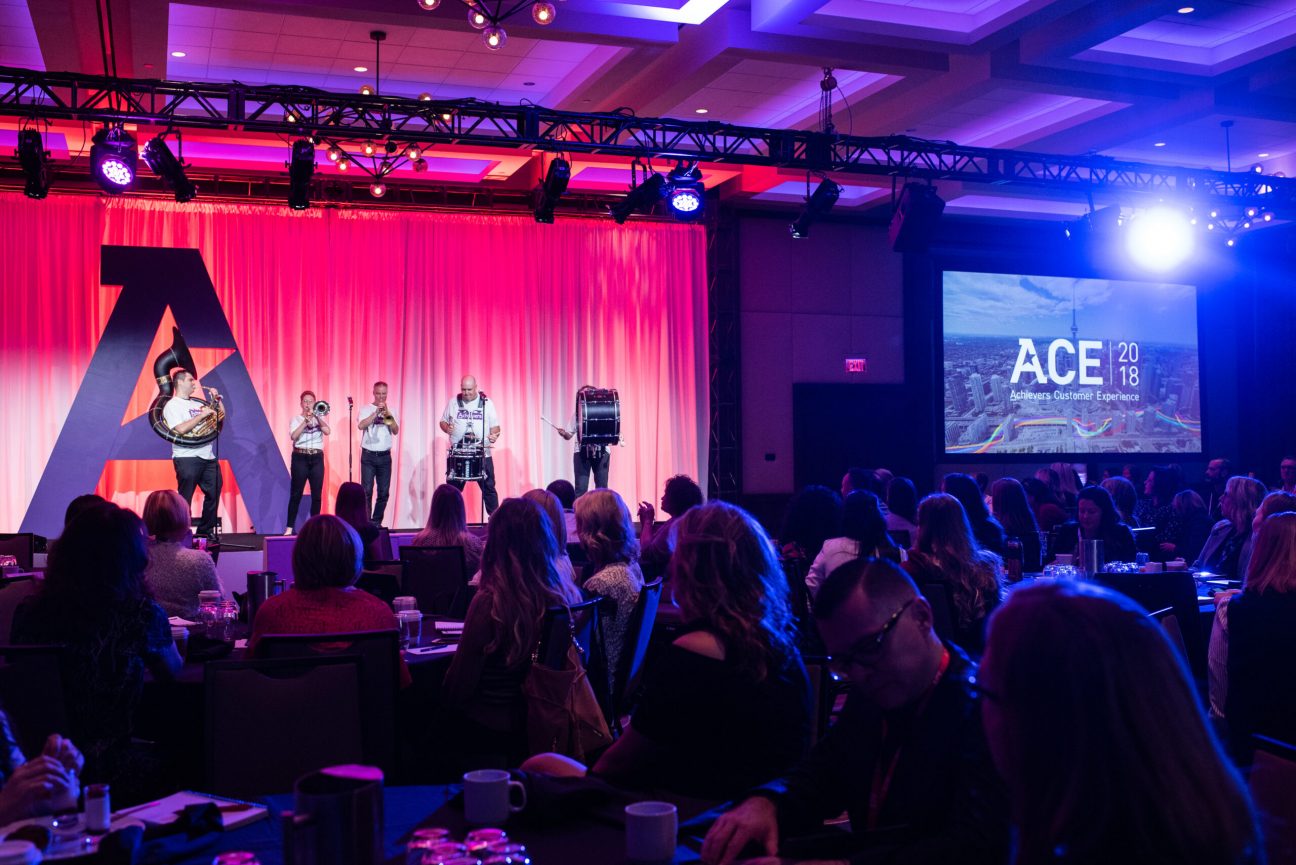 Achievers' mission is to change the way the world works. Their Employee Success Platform is specifically designed to drive higher levels of employee engagement. It's built to align everyone with business objectives and company values, driven by recognizing shared victories every day. It's designed to make success a way of life.
Achievers Customer Experience (ACE) is North America's leading employee engagement and recognition conference. ACE brings together hundreds of HR executives, specialists and directors, and renowned industry thought-leaders to focus on employee engagement in the modern workplace. ACE session topics focus on understanding of engagement, leadership, motivation, and success.
The Achievers 50 Most Engaged Workplaces™ Awards Gala recognizes top employers that display leadership and innovation in engaging their workplaces. Employee engagement is how each individual employee connects with your company and with your customers. The Achievers 50 Most Engaged Workplaces™ Awards award the top 50 employers based on the Eight Elements of Employee Engagement™.