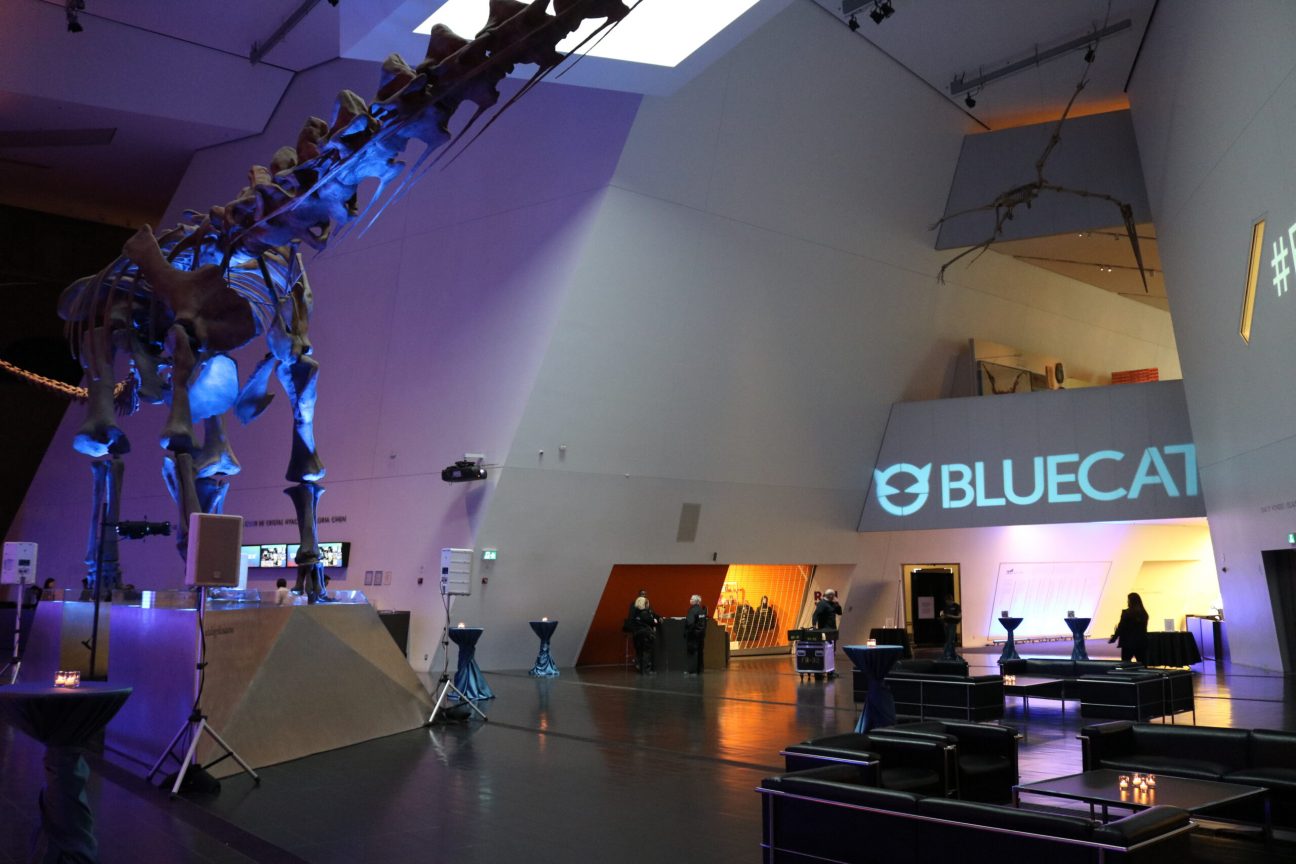 BlueCat is the Enterprise DNS Company™. The largest global enterprises trust BlueCat to provide the foundation for digital transformation strategies such as cloud migration, virtualization and cybersecurity. Our Enterprise DNS platform improves control and compliance across entire networks, enabling organizations to centralize and automate DNS services for security and operational efficiency.
BLUECAT NETWORKS EMPLOYEE KICK OFF: IGNITE '19
The annual BlueCat Networks Kick Off is an event that brings all 400 BlueCat employees from around the world together to receive updates on the business, network with their colleagues, and get excited about the organization's year ahead.
From knowledge sharing to team building to entertainment, IGNITE '19 was two full days of productivity, fun and excitement. Featuring a drum line opening act, oversized games at meal breaks, interactive team-building from the renowned Choir! Choir! Choir!, customized agendas and branded swag for each attendee and choreographed movement across six different venues in Toronto, the event left attendees feeling motivated, engaged and ready for the year ahead.